specialized and made for Chinese players
Your career begins here
An unforgettable soccer camp experience made only for Chinese boys and girls age 8 to 19 is awaiting you at the best location in Serbian capital Belgrade.
Serbia is an important part of Chinese Global Initiative "One Belt, One Road"
Between China and Serbia operates Visa-Free regime for visits up to 30 days
Tourist signs in Belgrade are written on chinese, english and russian language
Serbia gives you unique possibility to play unlimited number of matches
The biggest problem for Chinese children is that they do not have enough quality matches. Because of this in agreement with each client individually, we provide for FREE unlimited number of strong and quality matches for all our guests.
Signed protocol on cooperation for getting the Chinese team to compete in Serbia
Developing cooperation between Chinese & Serbian clubs and organize sport activities that promote friendship, exchanges between youngsters, adult amateurs and women's football, and exchanges of football coaches and referees.
• Soccer campers will stay onsite during the entire camp except during the excursions. This will allow the children to settle into the residential lifestyle and maintain their safety and security.
• Full board accommodation, Four meals (3+1) per day – Increased sports nutrition
• FREE Bottled water for rooms and for trainings (matches)
• Meals are prepared under control for the professional soccer player and are elaborated by the same chefs who make meals for the professional Serbian clubs.
• During the camp you will have:
Football matches against Serbian clubs (Unlimited number – FREE).
FREE participation on tournaments with Serbian and teams from other countries.
Unlimited number of trainings – FREE.
Officials and referees for the matches – FREE.
• Day and evening activities will include tennis table, pool table, darts, table football, pinball, play station, swimming pool, zoo visiting, soccer video games, movies, English classes activities, etc…
• Excursions are planned every two-three days, or every day for semi pro players and will include visits to biggest attraction in the Belgrade area.
• Staff presence 24 hours a day
• Laundry service during your stay – FREE
• Wi-Fi Fast internet access – FREE
• Services of Qualified Youth Coaches (UEFA Pro or A licence)
• Round Trip Airport Transfer – from Belgrade Airport to Camp, and from Camp to Airport – FREE
• Private exclusive bus transportation everywhere – FREE
• Serbian football Agents, professional football players, Coaches, and Directors of clubs will be present on some of the training sessions during the camp.
• Recording of the football matches and tactical analysis
• Camp pictures from professional photograph
• Chinese translator (optionally)
• Language classes (English, Spanish, Turkish, German or Italian) will be offered 3-6 times weekly (optionally) and will be customized for the language levels of participants.
• Camp do not include Airfare from China to Belgrade airport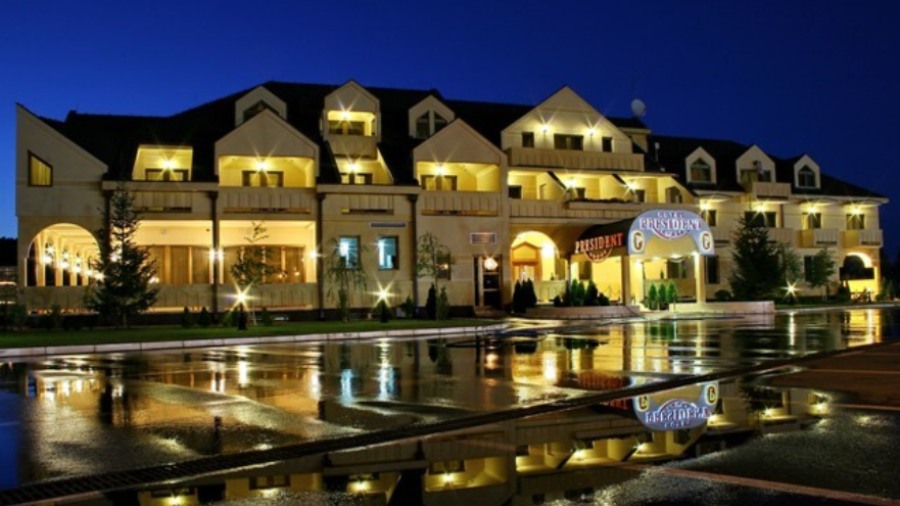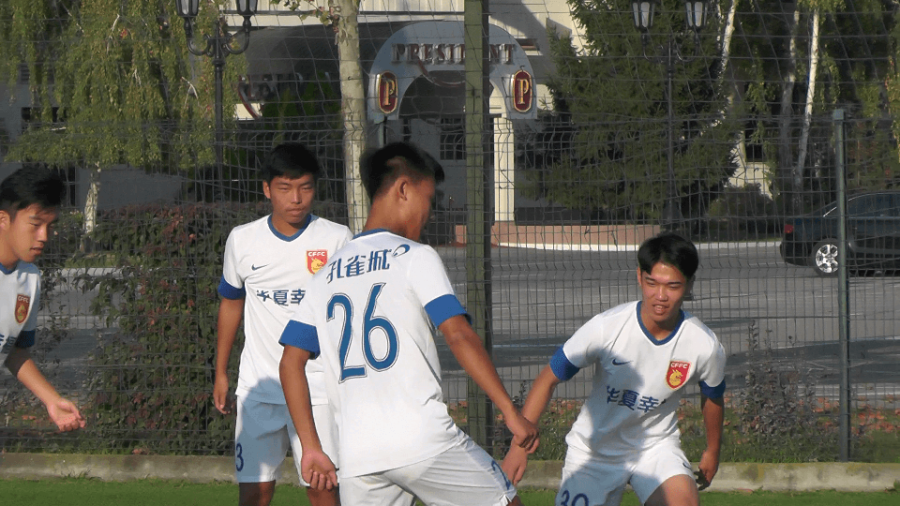 Hotel President
Group need to contain 20 + persons
Payment can be in 2 rates
Discount for 14 days and more, and for reservation till 31 March 2020
Special rates for 35 persons and more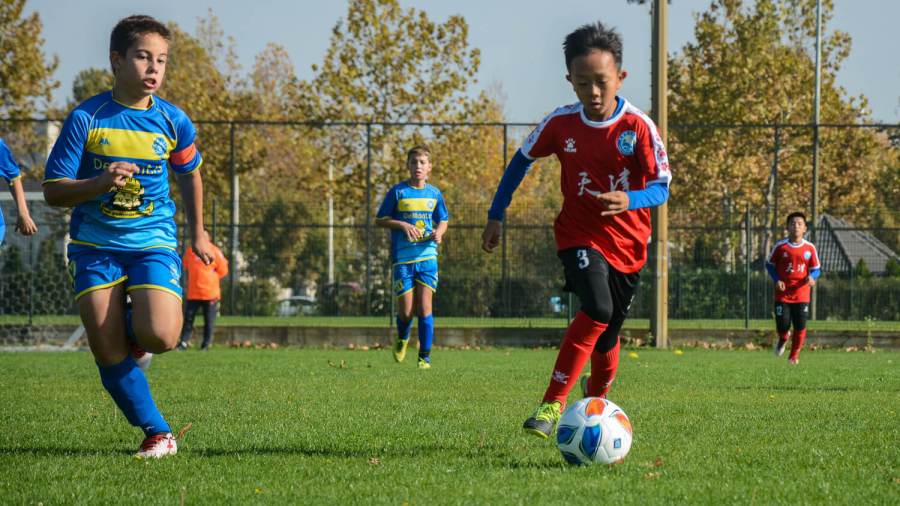 Hotel Tara
Group need to contain 25 + persons
Payment can be in 2 rates
Discount for 14 days and more, and for reservation till 31 March 2020
Special rates for 35 persons and more
• Sports hall with fitness centre including 2 gyms
• Sauna
• Jacuzzi facility
• 2 floodlight football grass fields
• Outdoor swimming pool
• Three small terrains with multisport tartan base material (one is for tennis and two terrains for volleyball, handball and basketball)
• One terrain for football with artificial grass
• Vip office for technical meetings and tactical analysis with necessary equipment – LCD projector, wireless internet…
• Multifunctional sport hall with FIBA certificate
• Massage room
• Hotel grounds consist 27 hectares of well kept lawns and parks
• First class shooting range for clay targets
• Luxurious furniture
• Fashionable and well equipped bathrooms
• All rooms and suites with balconies
• Attractive green area covered with wooden pergolas
• Stylish restaurant
• Multifunctional hall for conferences
• AV and other necessary technical equipment, booths for interpreters
• Football Reference List:
National selection of Serbia – A team
National selection of Serbia – A team futsal
FC Red Star Belgrade
FC Vojvodina
Dyna Moscow – futsal
National selection of Singapore – A team
National selection of Canada – A team
Training Camps and Summer Schools – Youth selections
Videos of our sport complex
11 Frequently Asked Questions
For who is Serbia camp?
Serbia camp is made only for Chinese players, especially for Chinese clubs, academies or diferent Chinese selections.
Camp is tailored by all the details specifically for Chinese children and is fully adapted to their habits and needs.
When is the camp and what is the length of the camp?
The Serbian camp is held throughout the whole year, and each group can choose the length of the camp from 10 days, 15 days, 21 days, or 28 days.
Each group may request that the camp length be specifically designed for them in relation to the airline tickets, or for other reasons.
Do I need a Visa and what type of visa do I require?
For Serbia Chinese citizens don't need visa.
From 15 January 2017, citizens of China can enter Serba without a visa for a stay of not exceeding 30 days. Visitors need to bring only valid passport.
Visa free regime making Serbia the first European country to lift visa requirement for Chinese nationals.
How many football matches can be played during camp?
We are well known for being able to provide unlimited number of competitive matches to our clients. Most of our clients especially those who have enough players decide to play games every day.
We allow for each group to choose for themselves how many matches they want to play.
It is pleasure for us to organize a matches, only in Belgrade we have 276 Serbian clubs, plus many football academies.
Do you provide transportation to and from the Belgrade airports?
Yes, we are always waiting for all our guests at Belgrade airport with comfortable buses, and we wish them a warm welcome.
What happens if I have to cancel at the last minute?
We have a complete understanding for each group that it may happen that for various reasons, some of the passengers cannot travel. Each group has the opportunity in agreement with us to replace or add some additional campers.
Can parents visit their children and watch field sessions during camps?
Parents are welcomed on Serbia camp. For parents we provide additional touristic and cultural activities, and they can follow their children on matches and trainings.
What happens if there is bad weather?
We have in our camp 2 floodlight football grass fields, and we may modify time of trainings. Also we have terrain for football with artificial grass, and big indoor multifunctional sport hall in case of bad weather.
Do you have tournaments outside of the summer months?
Yes, we have many tournaments in Serbia and Bosnia where our Chinese teams can participate starting from April to October each year.
Videos from Tudou:
• Serbia Cup 14-16 June Link
• Kids tournament aerial view Link
• Final match U10 Link
• Tournament Zlatibor Link
• Tournament U7 -U12 Link
• Tianjin – Cukaricki Link
How many campers stay in each room?
In our camp we provide always single rooms for officials, double rooms for players. and three players in connected 2 bedroom rooms or large appartments.
Who organized Serbia Football Camp?
Serbia football camp is organized by D.M.management sport agency. The Director of our agency Mr.Darko Maric is ex professional football player, who played in China for Henan Jianye, and he perfectly know what is needed for youth Chinese players. In agency we have our coaches, foreign language teachers, translators, football referees, and our busses is available 24/7 for transportation.
---
We have already worked in Serbia with Chinese players who are now current national team players U20 (Yao Xuchen, Wei Changsheng), and CSL players (Zhu Zhengyu, Li Siqi, Bao Yaxiong) and many CL1 players. We are proud of these boys, with all of them we only worked one half season, and the fact is that we have great results.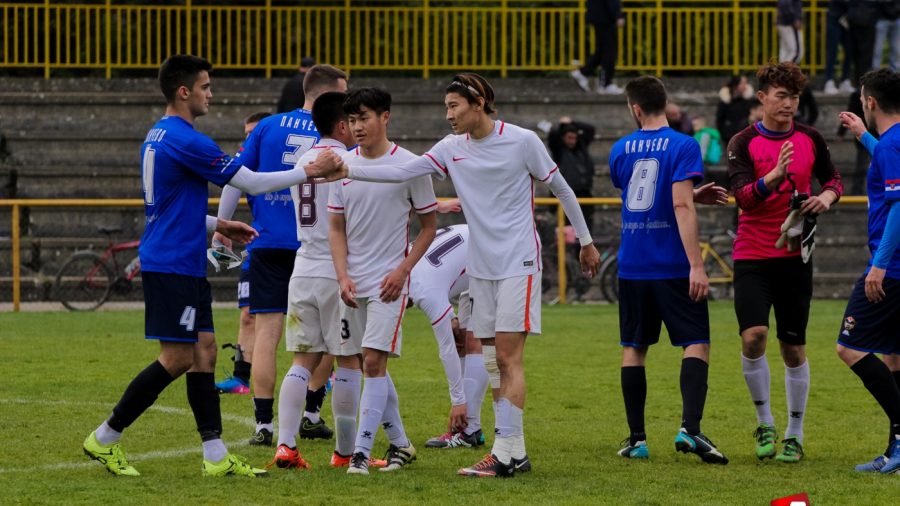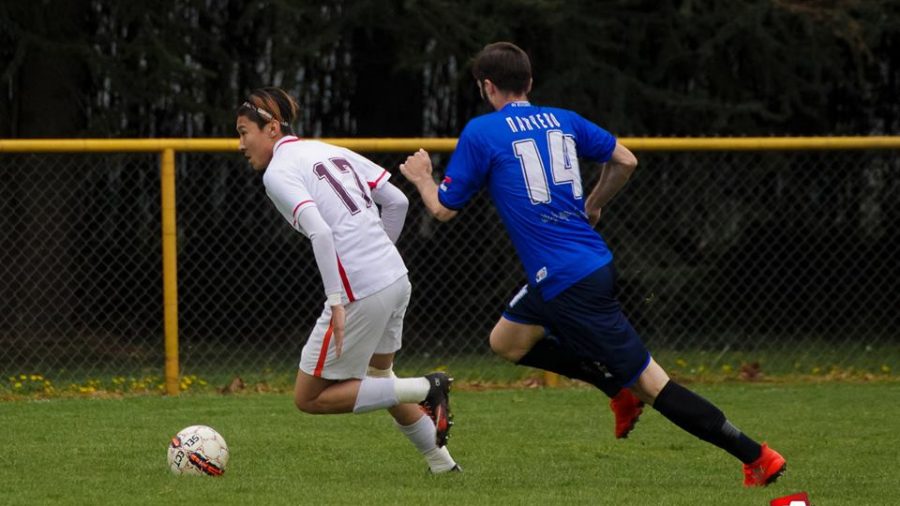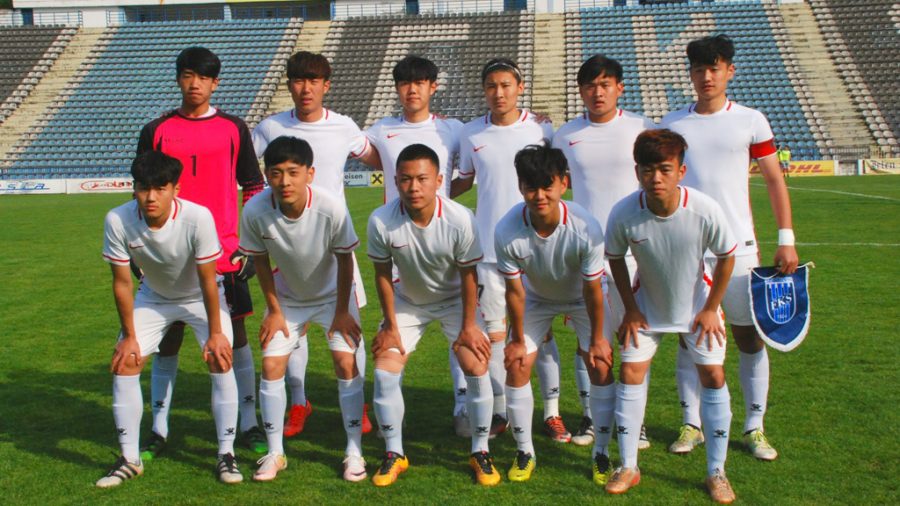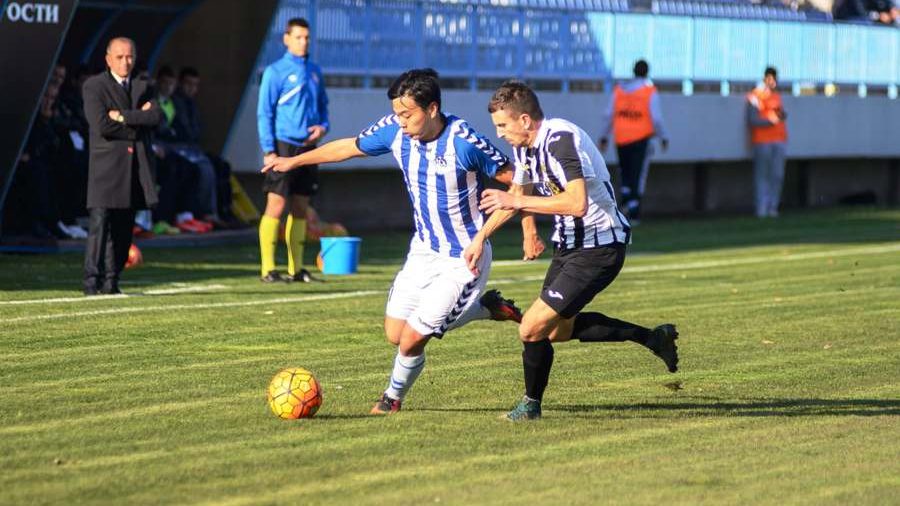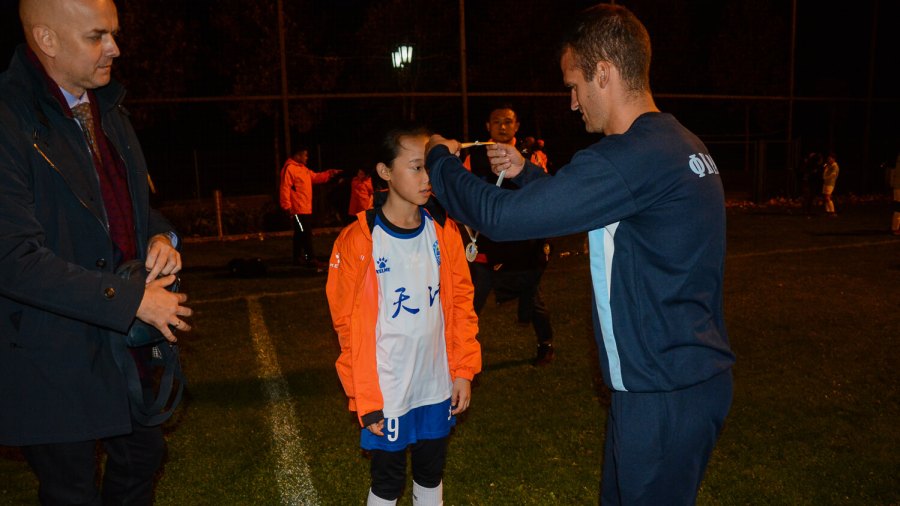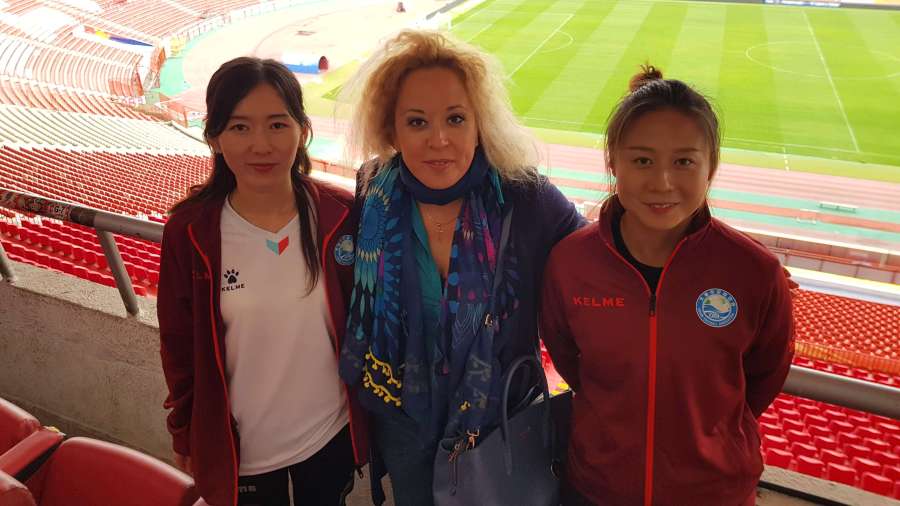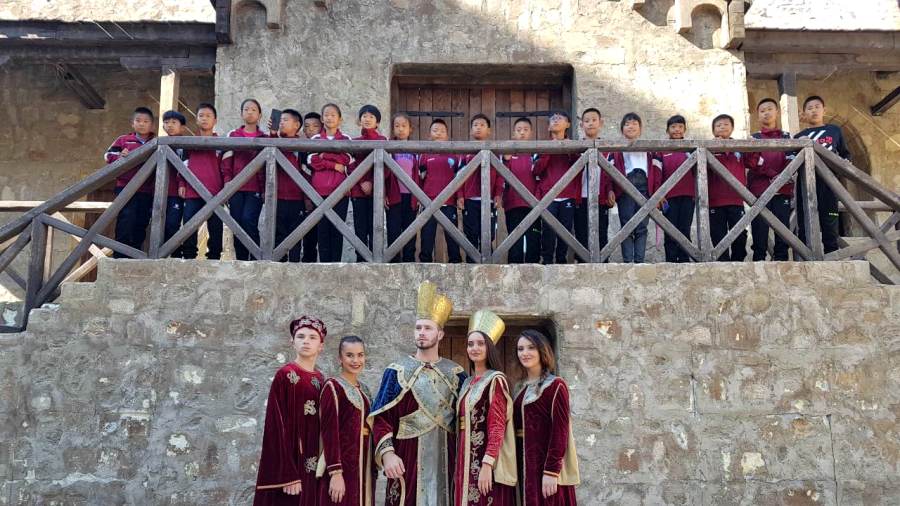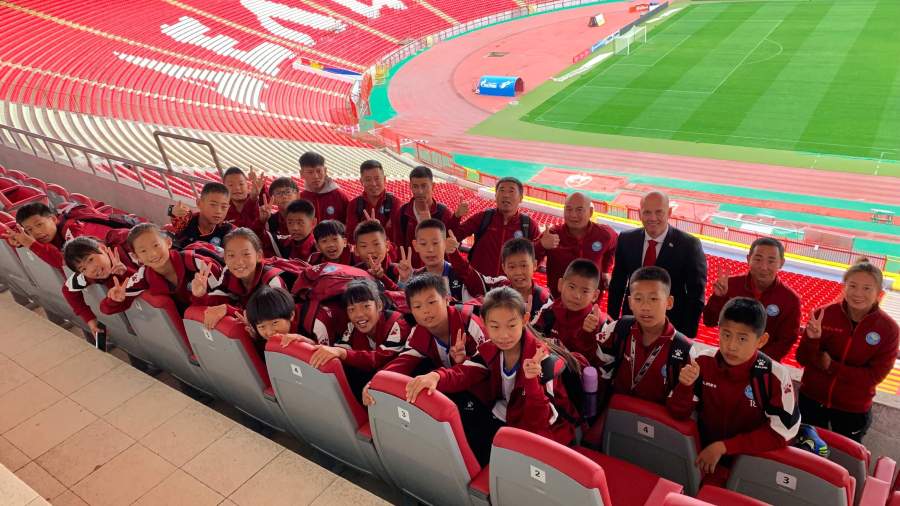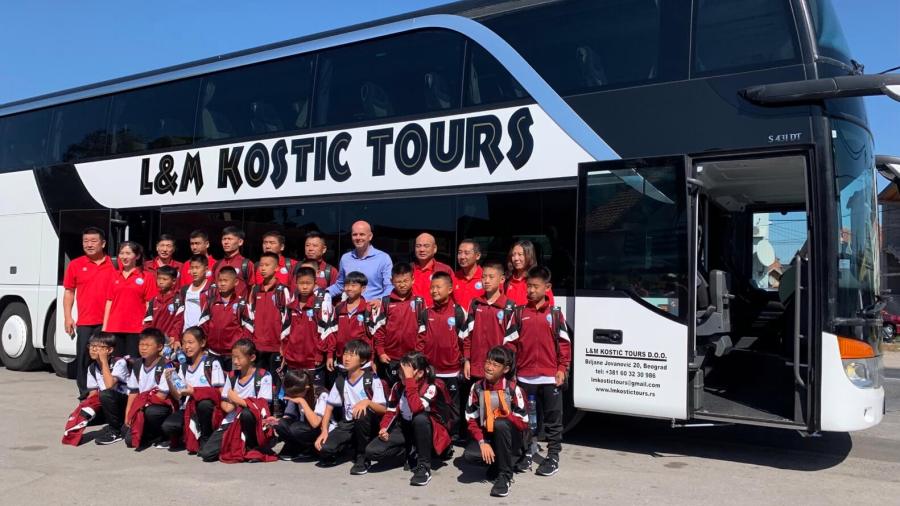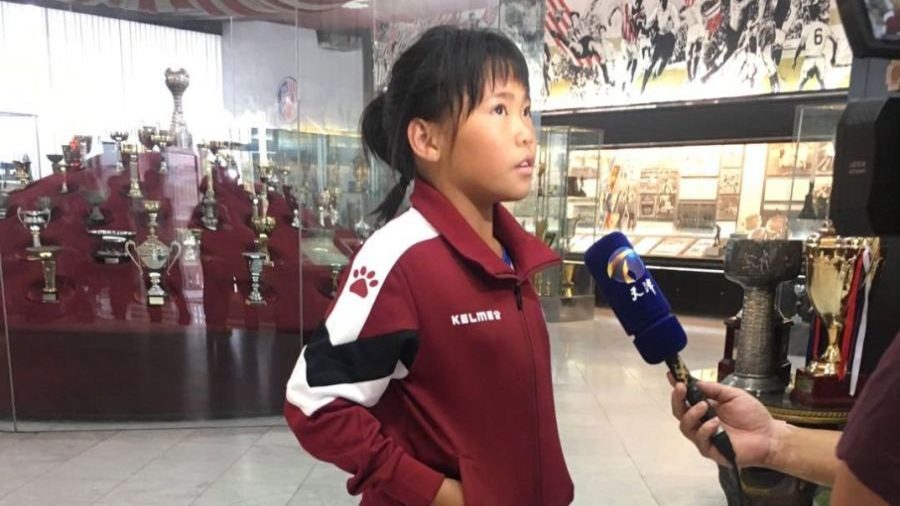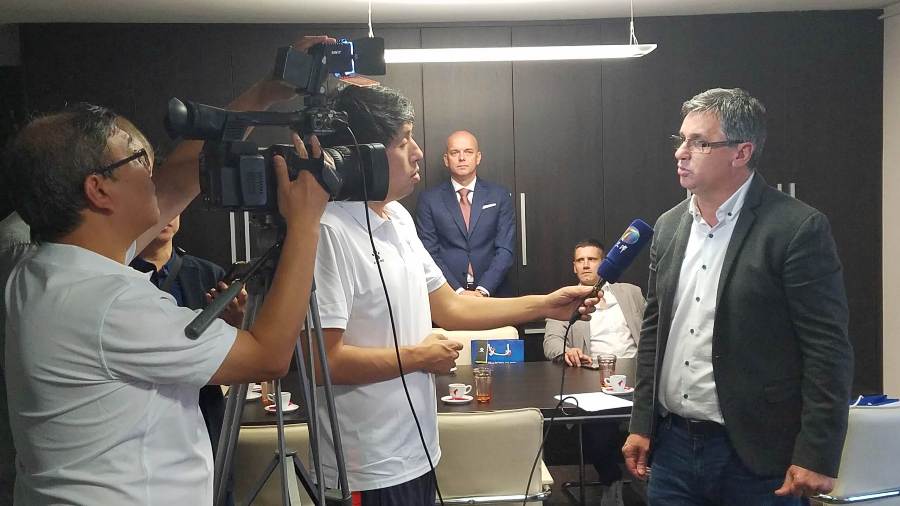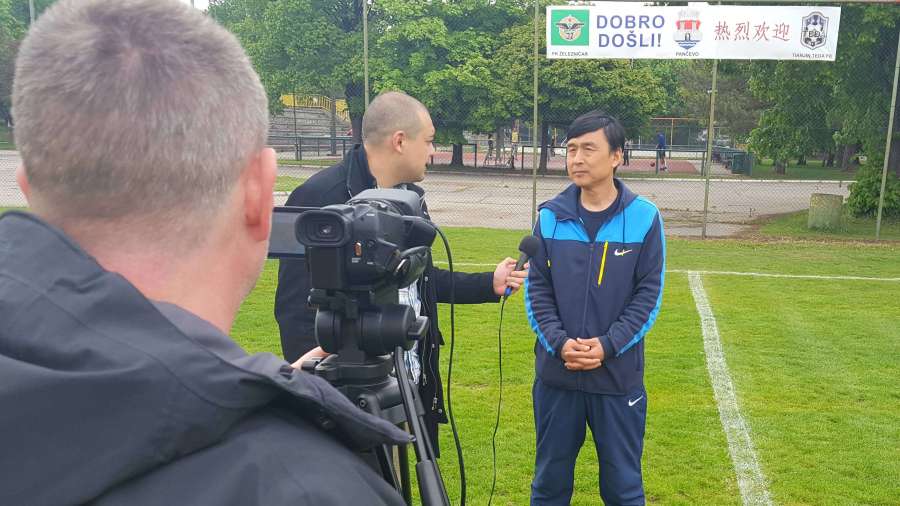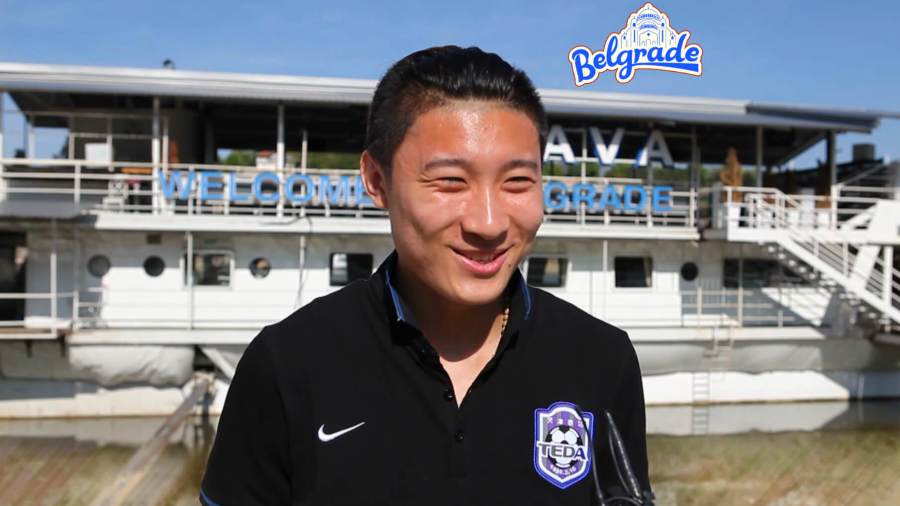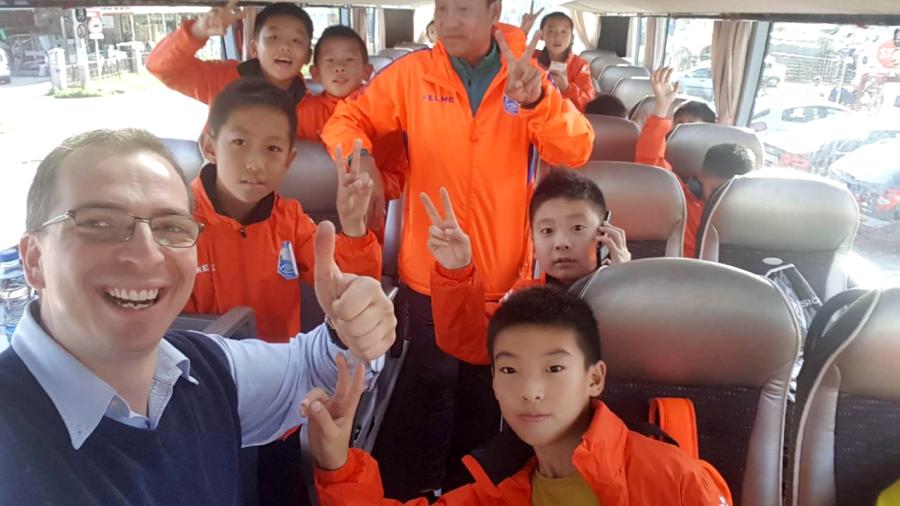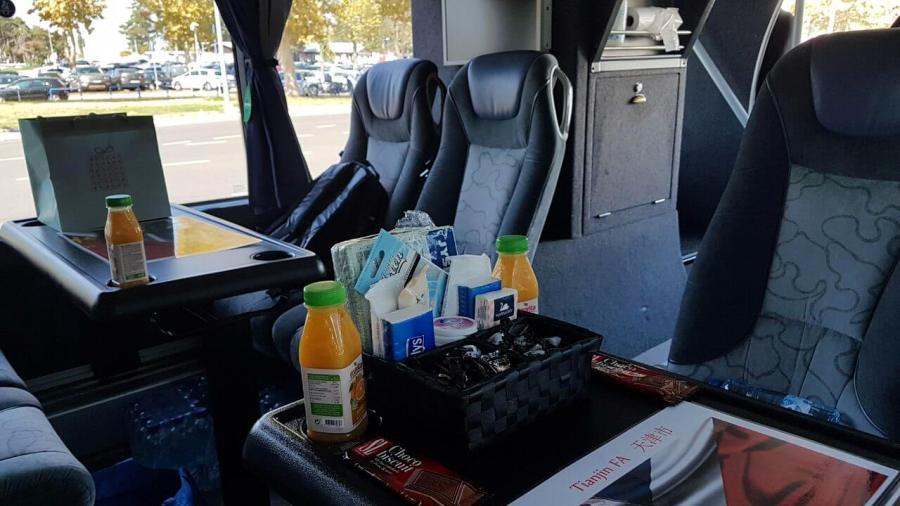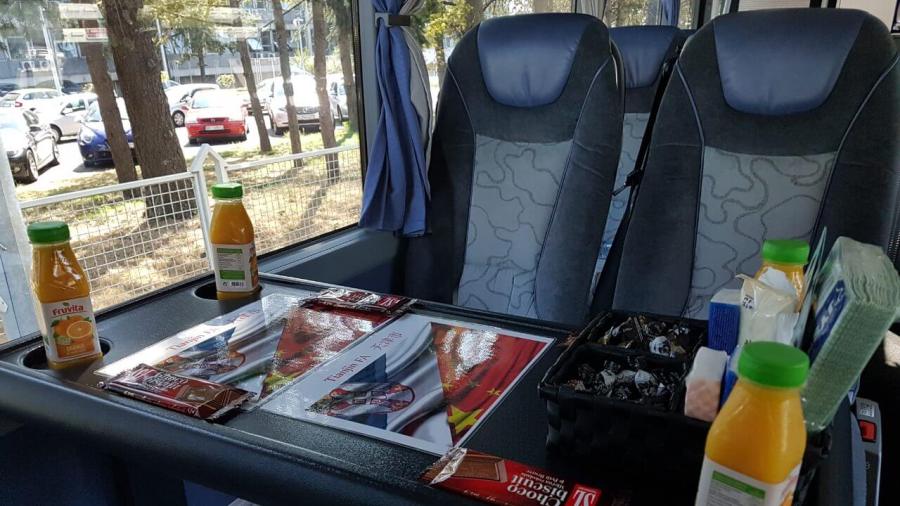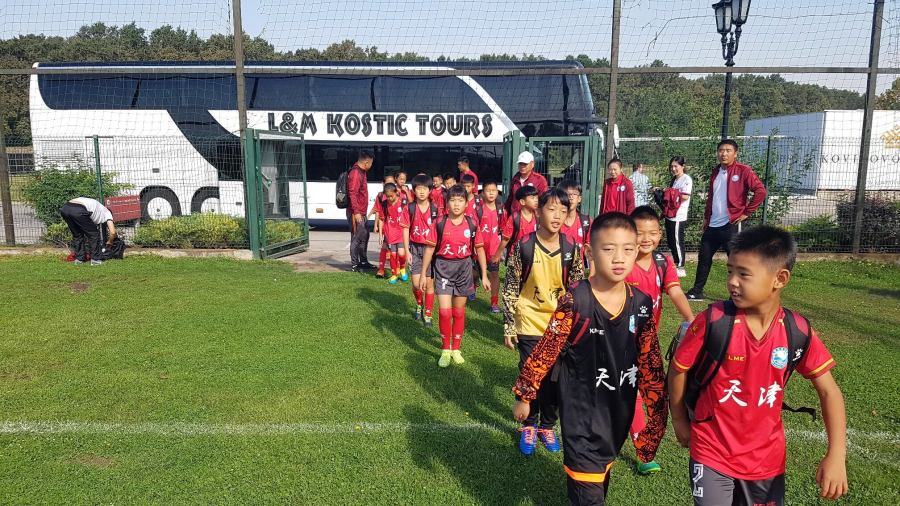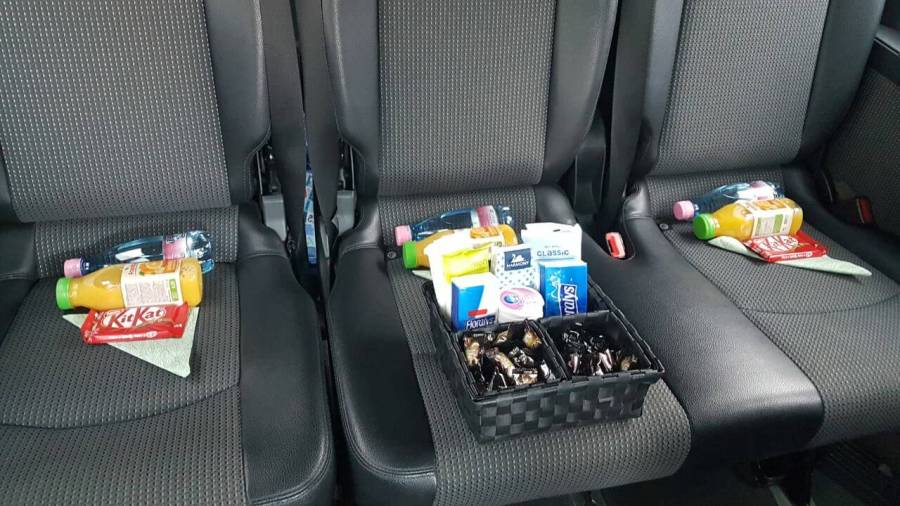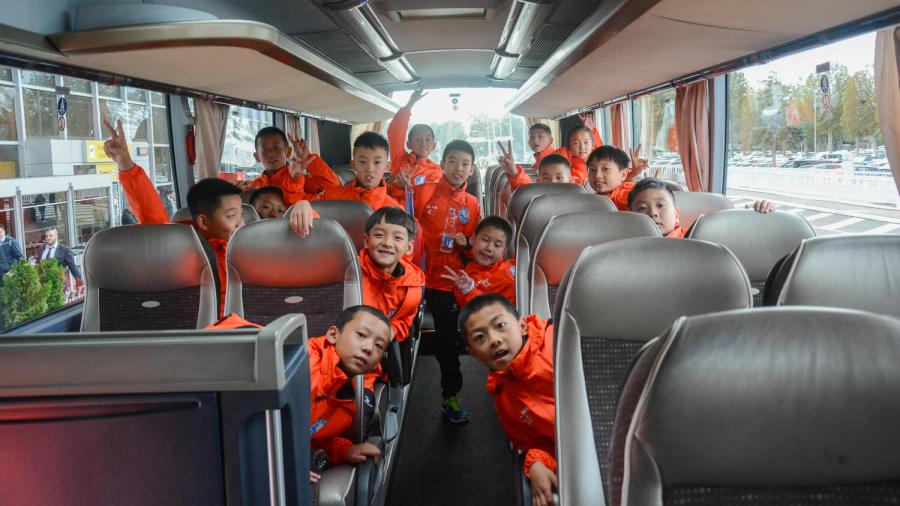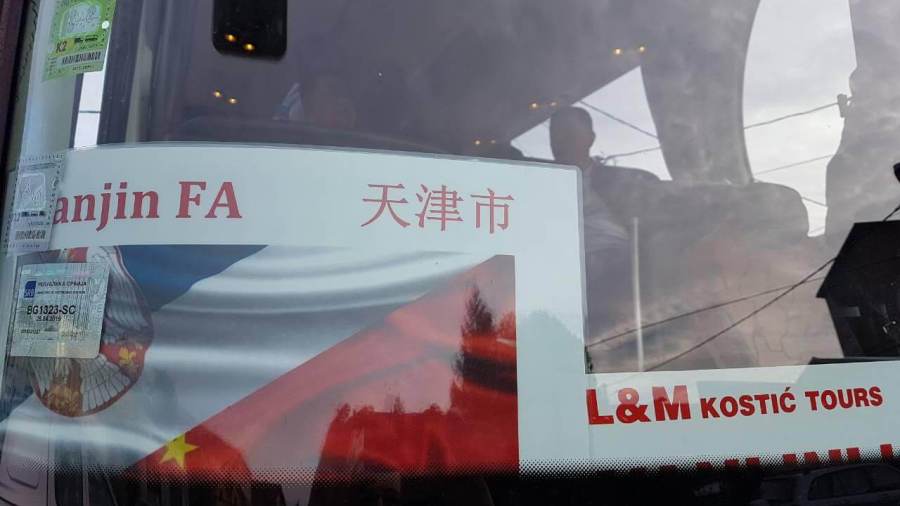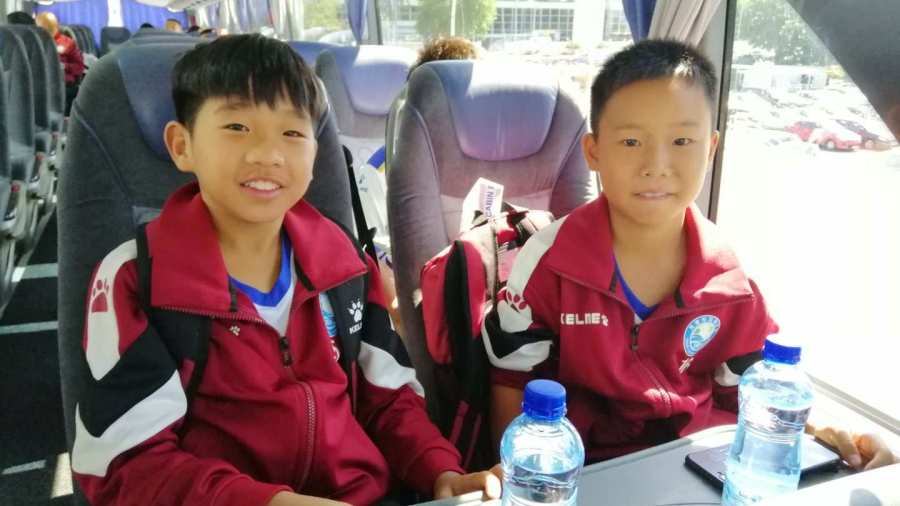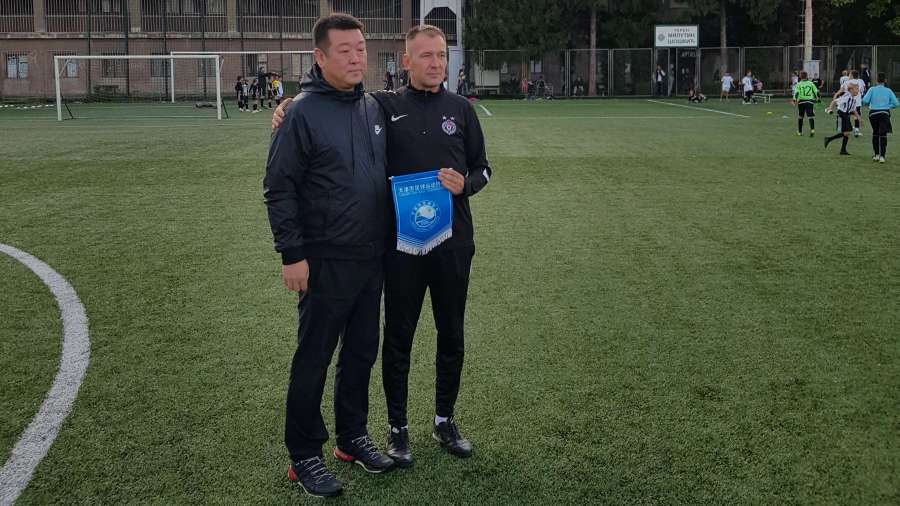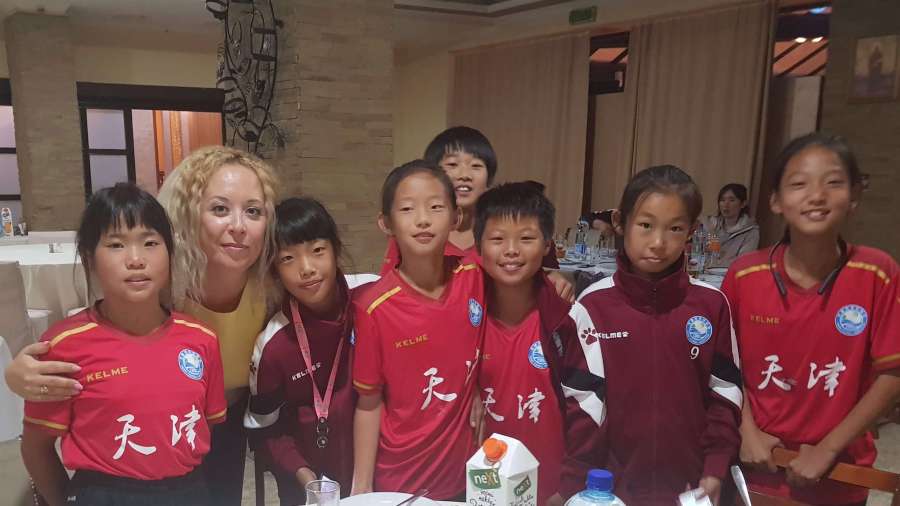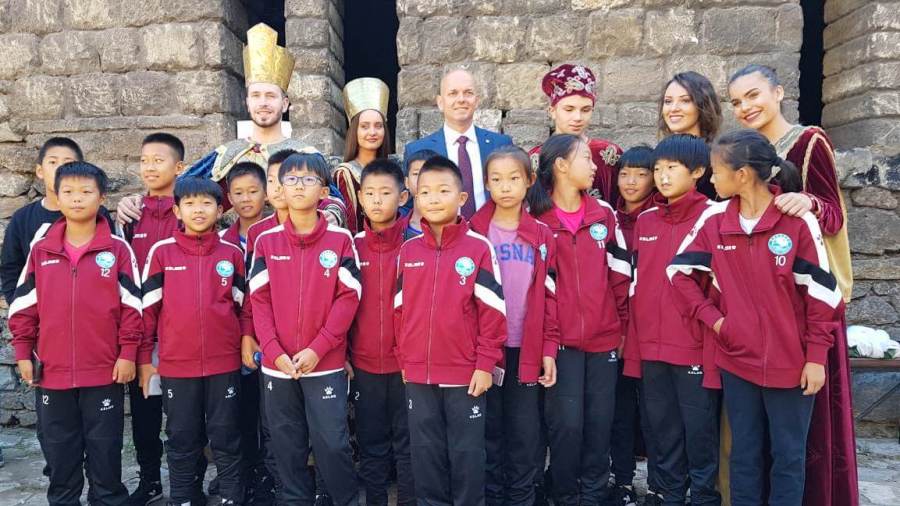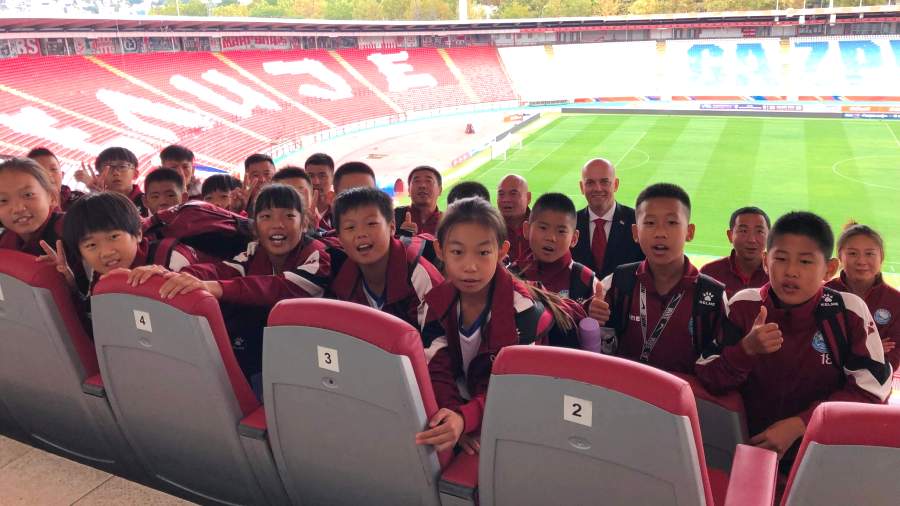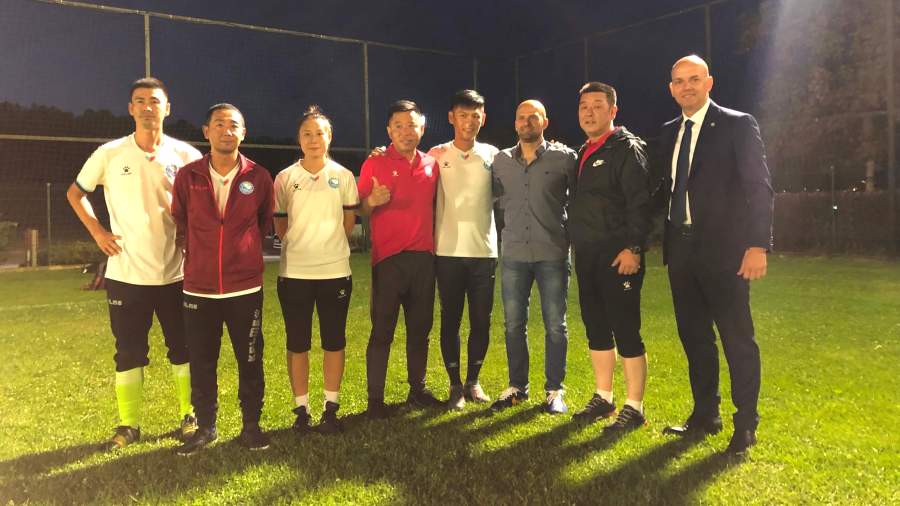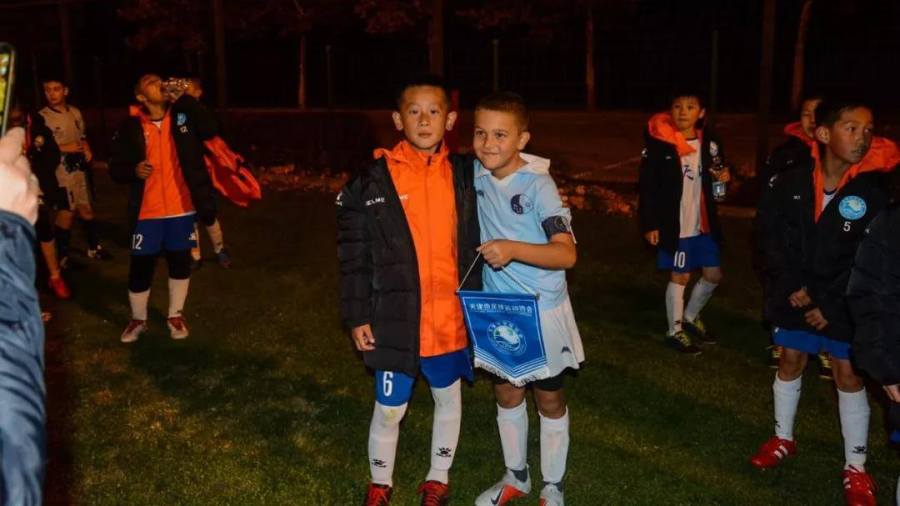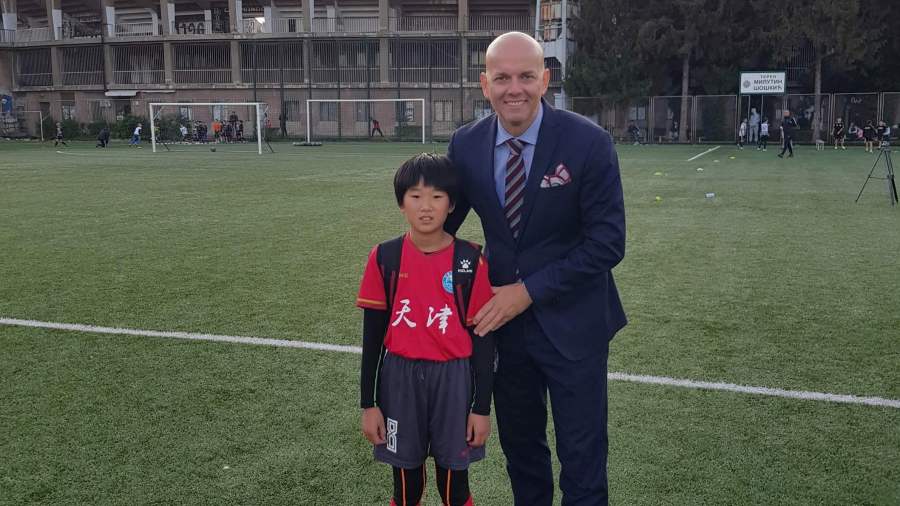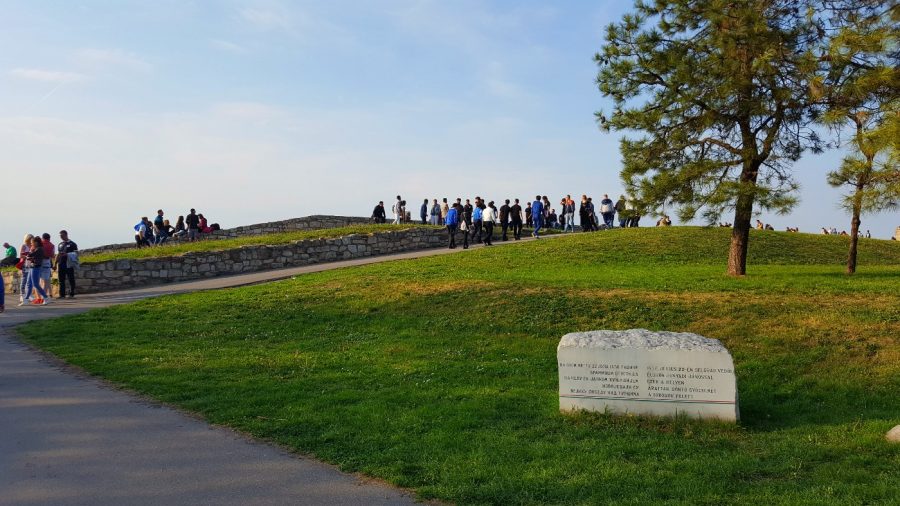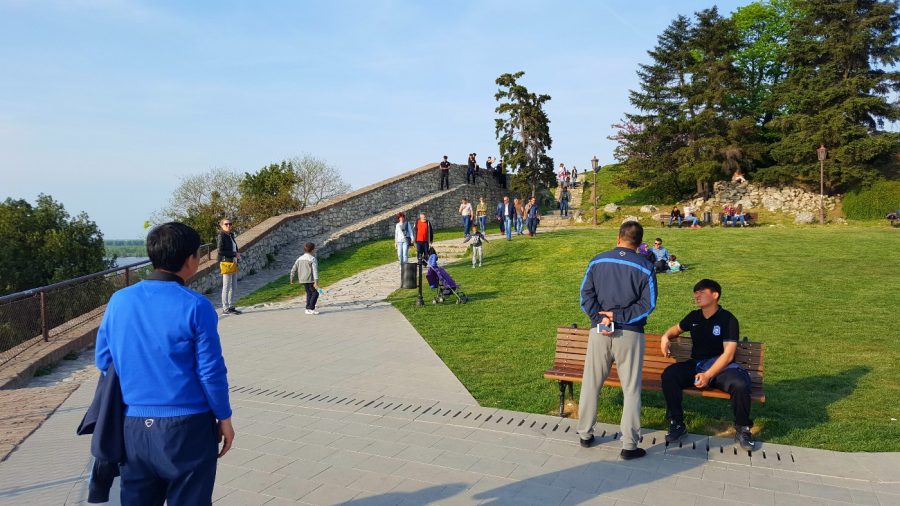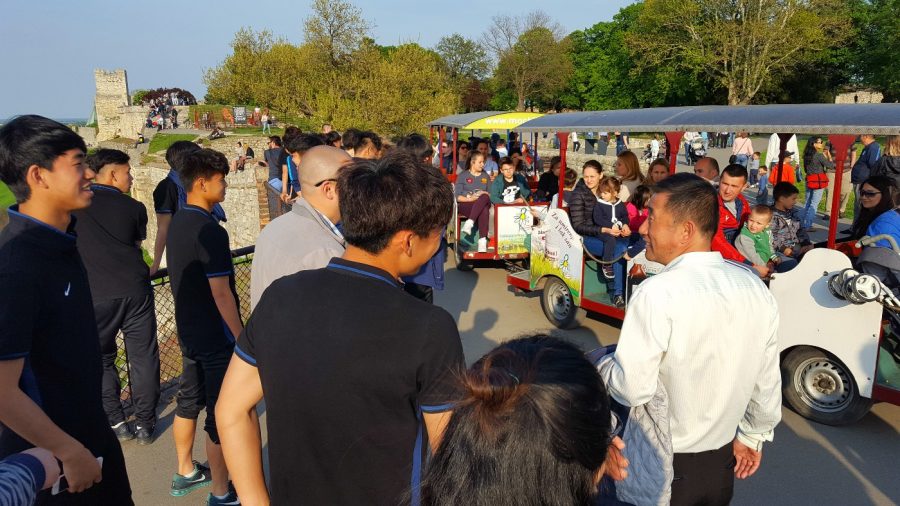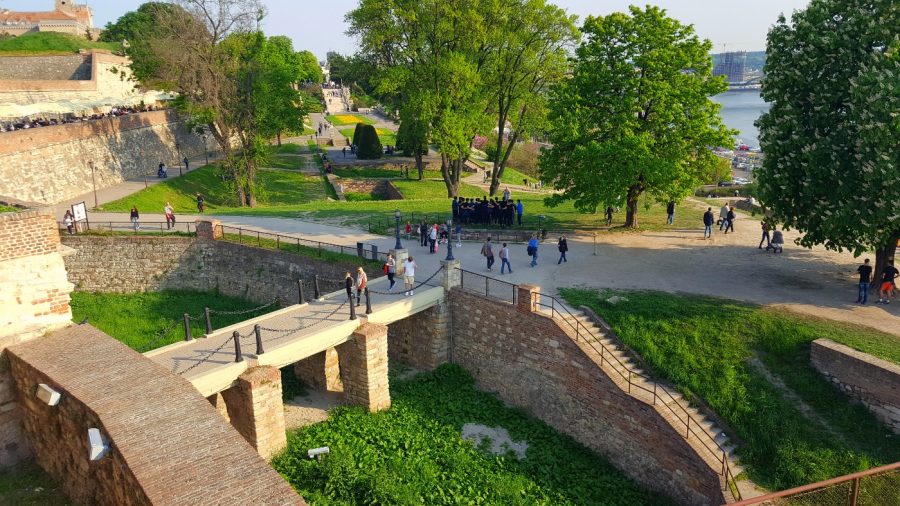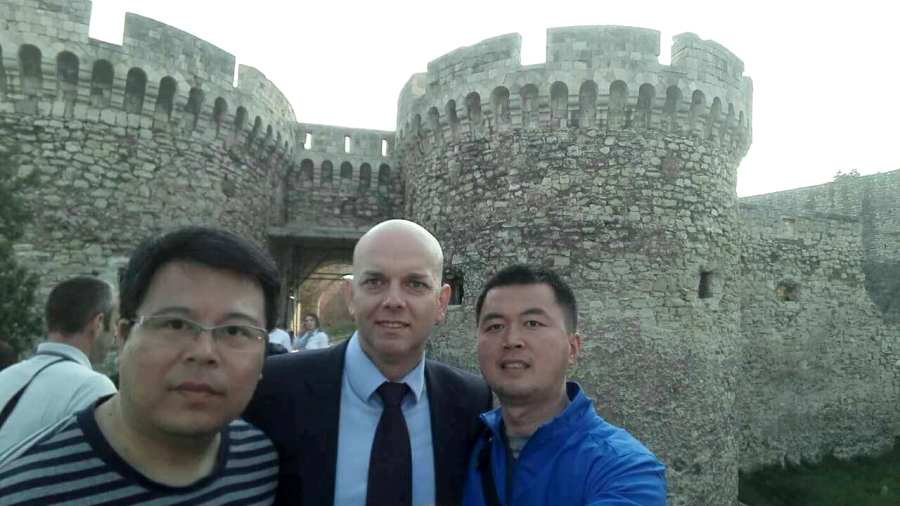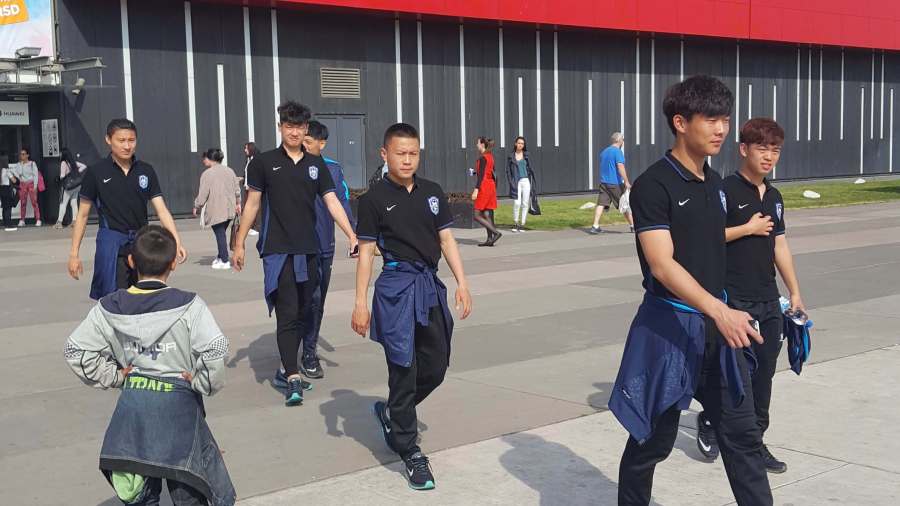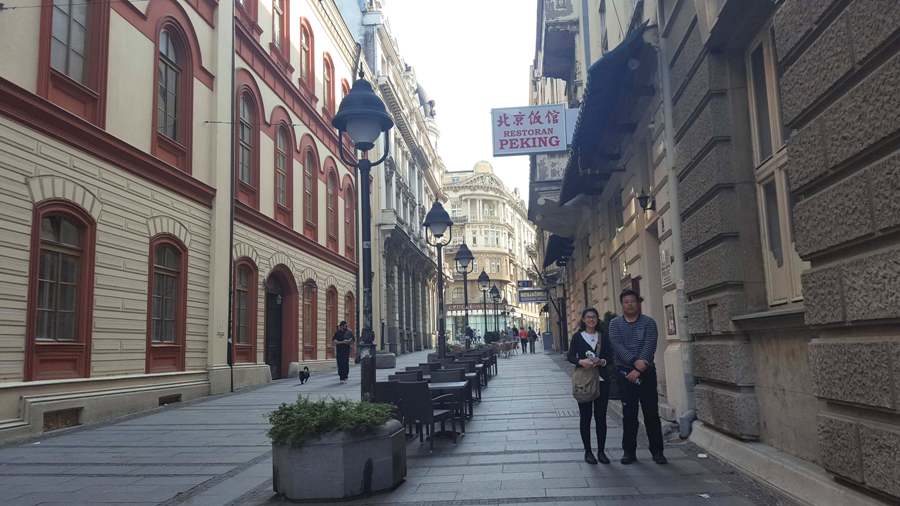 Video's about Serbia Camp